About Our Practice
Our oral surgeons and staff always put the needs and safety of our patients first. We engage in numerous community outreach programs and offer a wide range of services. Our surgeons continuously strive to learn and integrate advancements in the field so that our friends, family members, patients, and community receive superior care.
Our Mission
The Oral Surgery Group, Dental Implants & Wisdom Teeth has been a pillar of dental excellence in central New Jersey since 1948. Our practice shows an unwavering commitment to improving oral health through exceptional care delivered with honesty, respect, compassion, and innovative surgical techniques. The result is a superior patient experience and a positive influence on the health of our community.
We Love Hearing From Our Patients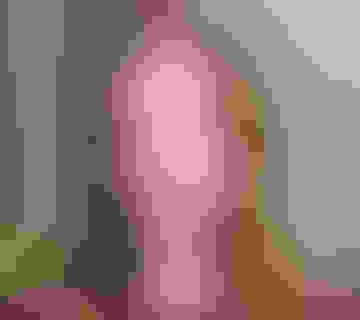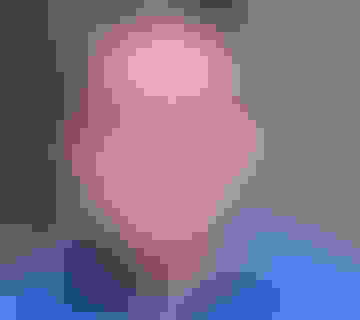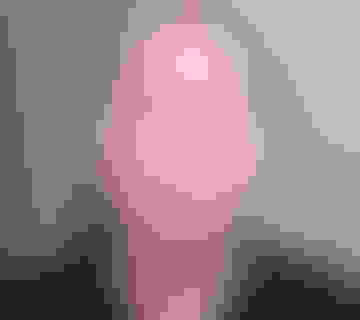 Watch Video
Oral surgeons are qualified to administer all forms of anesthesia and sedation for any type of oral surgery procedure, ensuring complete comfort at every step.
All of our oral surgeons are expertly trained and qualified to provide the highest level of patient care.
New patients and referring doctors can easily complete and submit paperwork online to save time.
We take part in programs throughout the year to provide oral surgery, education, and more to those in need.
Our surgeons are also staffed at local hospitals, where they provide emergency care to facial trauma cases.
We use advanced CBCT imaging and surgical planning technology at each of our offices for precise and predictable results.
Meet Our Team
Our surgical and administrative team consists only of highly skilled individuals who focus on creating an optimal experience for our patients. We are always here to help and know that when patients are treated with kindness, respect, and honesty, they feel more comfortable and confident about their care.
Barbara
Clinical Supervisor
Kelly
Financial Coordinator
Caroline
Surgical Assistant
Jennifer
Surgical Assistant
Lissette
Surgical Assistant
Shannon
Surgical Assistant
Our Offices
We have three offices in Central New Jersey: New Brunswick, East Brunswick, and Middlesex. We outfit each office with state-of-the-art surgical tools and technology, ensuring top-notch care to our patients. At Oral Surgery Group, we are proud to be a part of Central New Jersey and provide care to our community so that more people can achieve happy, healthy smiles.


We have served our patients with outstanding experiences for decades and look forward to providing you with the same high standards of excellence.