Oral Surgeons Dedicated to Excellence
Our mission at Oral Surgery Group, Dental Implants & Wisdom Teeth is to improve the oral health of our patients through exceptional care delivered with honesty, respect, compassion, and innovative surgical techniques. We have three offices located in New Jersey and welcome patients of all ages who are looking for a healthier, more confident smile. You can find our Middlesex office on Bound Brook Rd (NJ-28) right next to the Middlesex High School. Our oral surgeons, Dr. R. Stern, Dr. Engel, Dr. M. Stern, Dr. Simos, Dr. Tanchyk, and Dr. Prabhu look forward to improving your oral health through an unparalleled patient experience.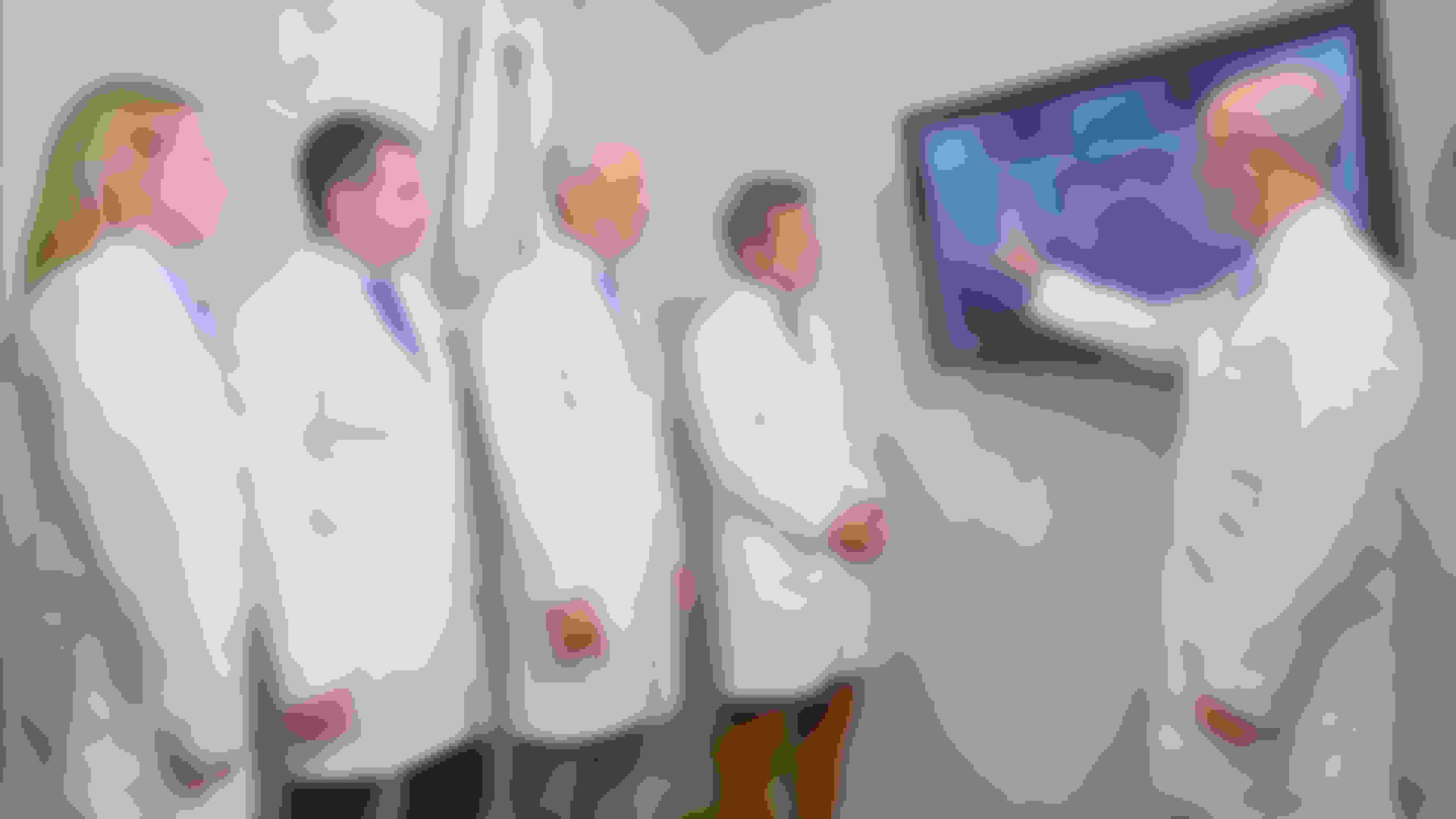 Procedures at Our Middlesex Office
We offer many oral surgery procedures to patients at our Middlesex office.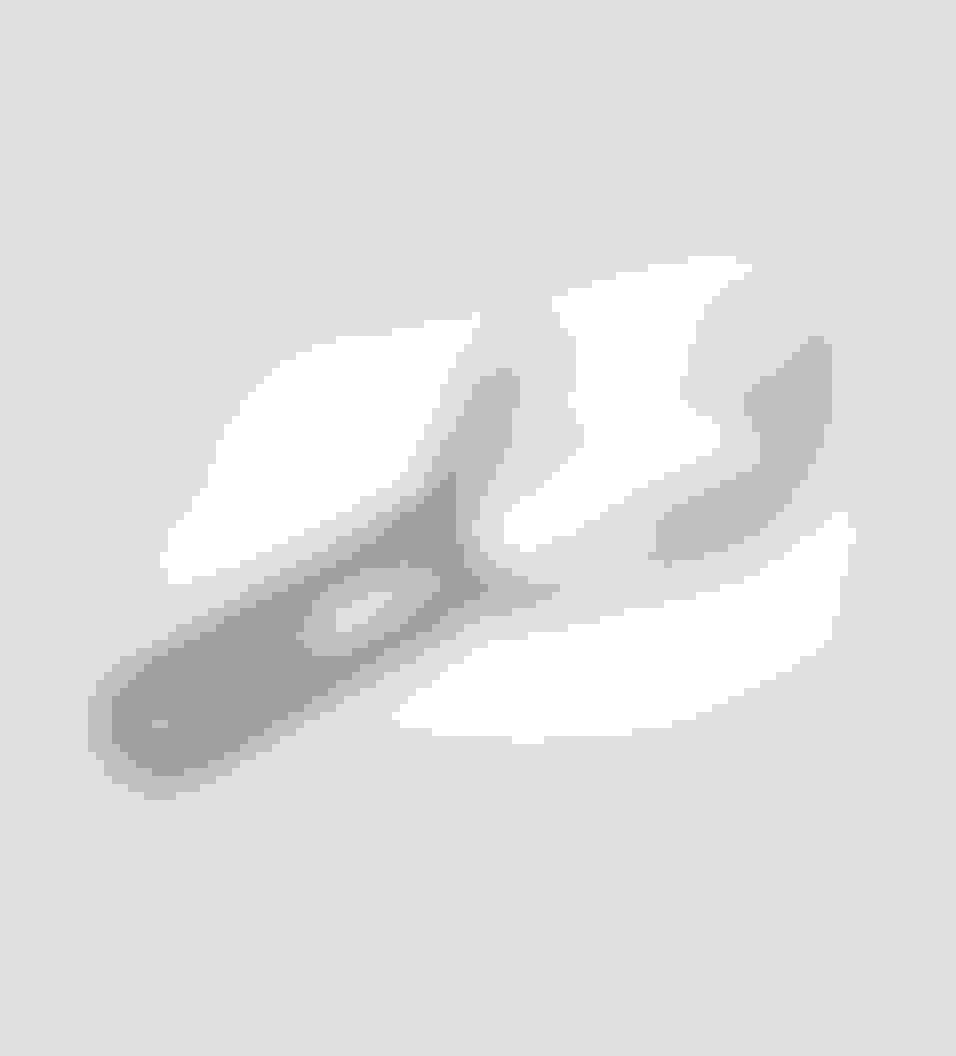 Dental Implants
Dental implants are the healthiest, longest lasting solution for replacing missing or failing teeth. The implant post is embedded into the jaw bone. It stimulates the jaw bone just like the root of a natural tooth, preventing jaw bone atrophy. You can receive as many dental implants as you need to restore your smile completely. If you are missing many teeth, you may qualify for full-arch restoration, a procedure that uses implant posts to secure a fixed denture. Your dental implant remains in your mouth during eating and brushing, unlike traditional dentures and bridges. The crown is custom-made to blend in with your other teeth, creating a natural-looking smile that allows you to eat and laugh with total confidence.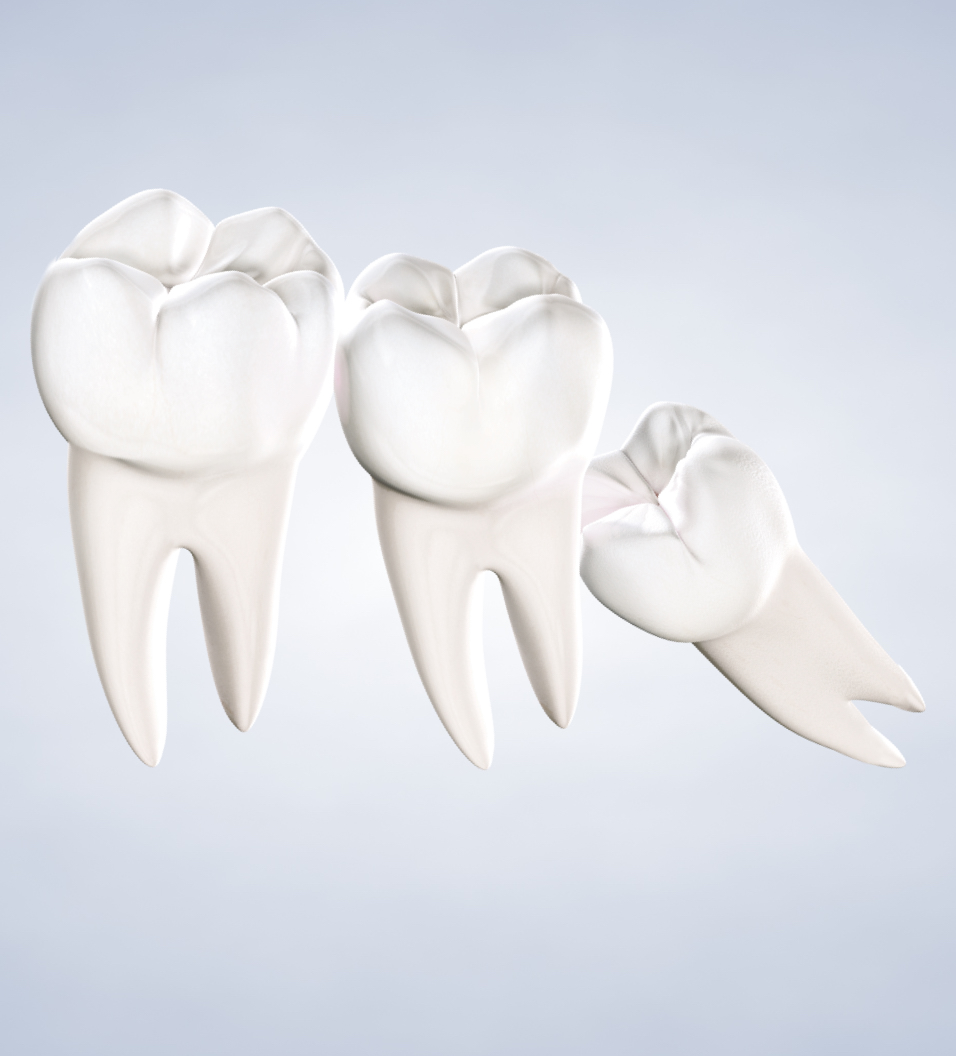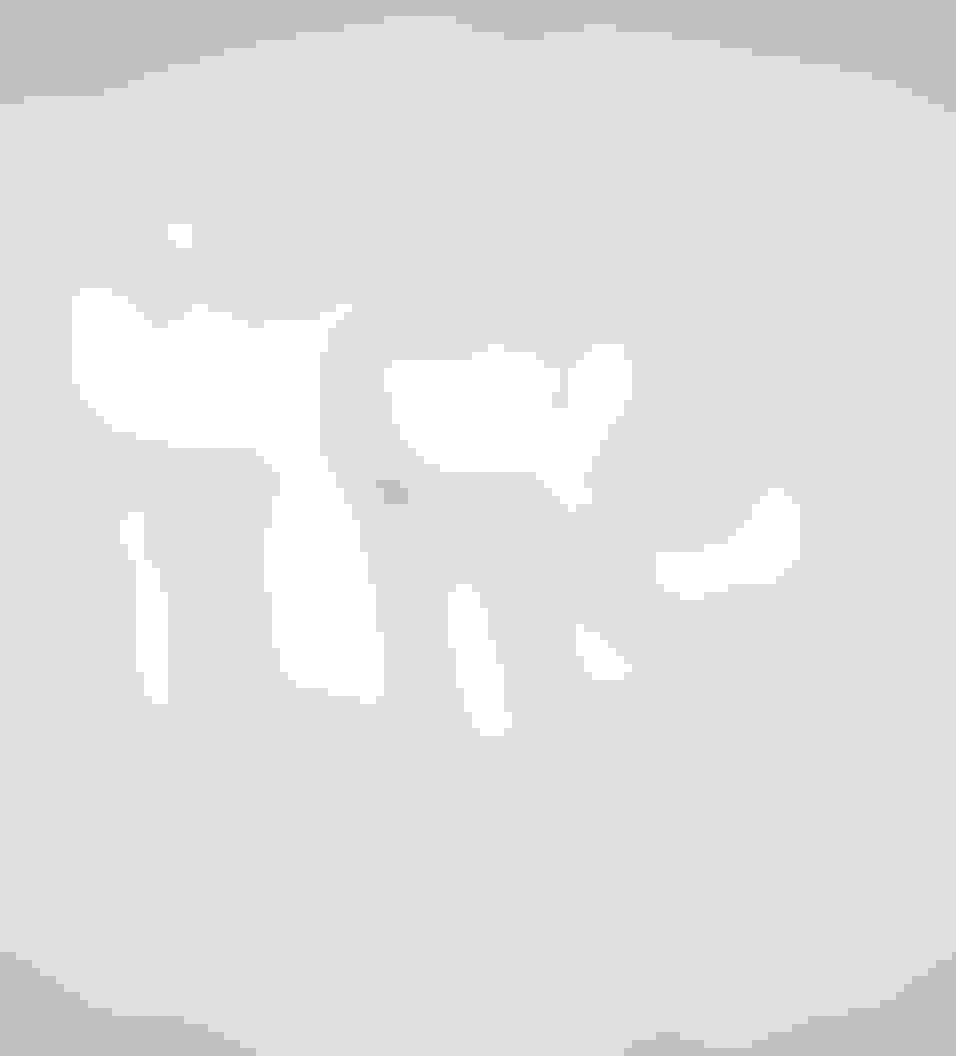 Wisdom Teeth Removal
Many people develop third molars around the age of 17. Some develop all four, more or less than four, or none at all. Dentists and oral surgeons recommend having wisdom teeth extracted as soon as possible to prevent a number of health complications, such as pain, overcrowding, swelling, and damage to other teeth. An impacted wisdom tooth, or one trapped beneath the gum tissue, is more susceptible to infections and cysts or tumors forming around it. You already have molars to chew food, so third molars are not necessary for oral function. All of our oral surgeons perform wisdom teeth removal at all of our offices. When you have third molars extracted, you protect your smile and overall oral health.
Why Choose an Oral Surgeon
Oral and maxillofacial surgeons specialize in the diagnosis and treatment of the bones and soft tissues of the head. This includes the neck, face, mouth, and jaws. Whereas a general dentist can begin practicing immediately following dental school with a Doctor of Dental Surgery (DDS) or Doctor of Dental Medicine (DMD) degree, an oral surgeon must complete an additional 4–6 years of training. This time, known as a residency program, provides hands-on surgical training in a hospital setting. Oral surgeons are the only dental professionals qualified to administer all forms of anesthesia. This includes laughing gas, IV sedation, and local and general anesthesia.
When dental or facial surgery requires more complexity, facial reconstruction, anesthesia, and even plastic surgery, dentists refer their patients to the trusted hands of oral surgeons. All of our oral surgeons at Oral Surgery Group, Dental Implants & Wisdom Teeth are trained and qualified to provide our patients with the highest level of care.
Surrounding Cities
Whether you have been referred by your dentist or are ready to start your own journey to a better smile, Oral Surgery Group, Dental Implants & Wisdom Teeth is here for you. We offer many surgical procedures, including dental implants, wisdom teeth removal, tooth extractions, bone grafting, full-arch restoration, treatment for facial trauma, oral pathology, apicoectomy, and much more. If you live in Middlesex, New Jersey, or nearby areas, we invite you to call us and schedule an appointment for your oral surgery and dental care.
Bound Brook
South Plainfield
Manville
Plainfield
Somerville
Visit Central New Jersey's premier oral surgery providers.